Trip to Florence, Italy ~ A Photo Essay
Sunday, July 29th, 2018
I finally made it to Florence, Italy with my Wife as we celebrated our 18 Anniversary.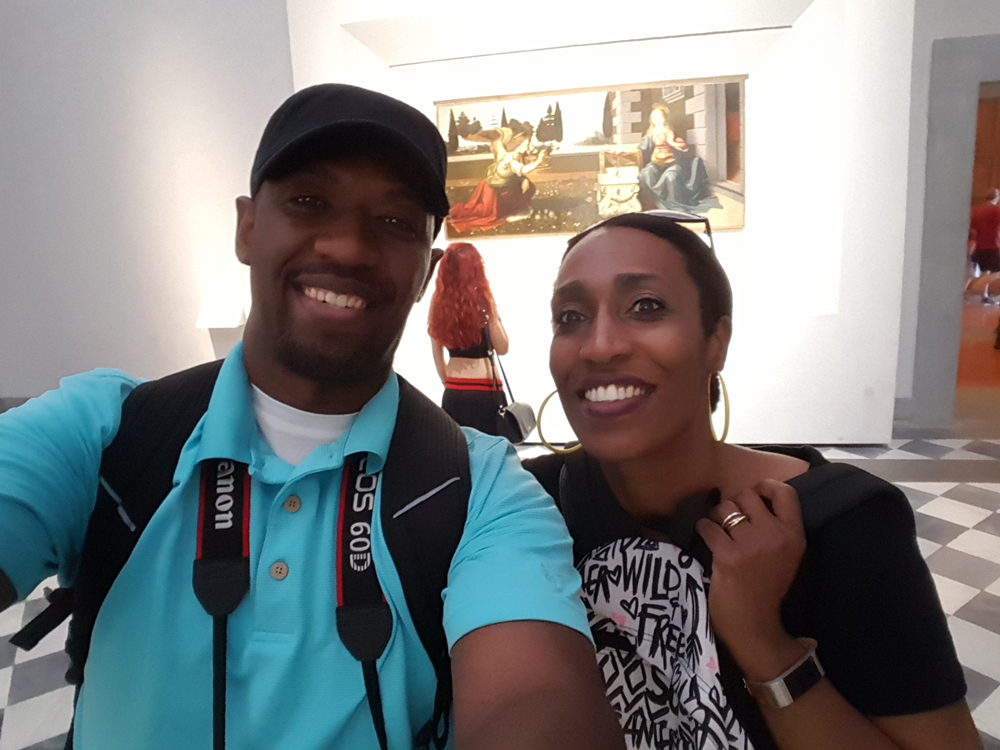 As a traditional artist, I had always dreamed of one day visiting Florence to see with my own eyes, works by the old art Masters like Leonardo da Vinci, Michelangelo, Raphael, Corriggio and many others. It was a double blessing to visit Florence with my wife, who has been an awesome supporter of my art journey and my wacky art ideas.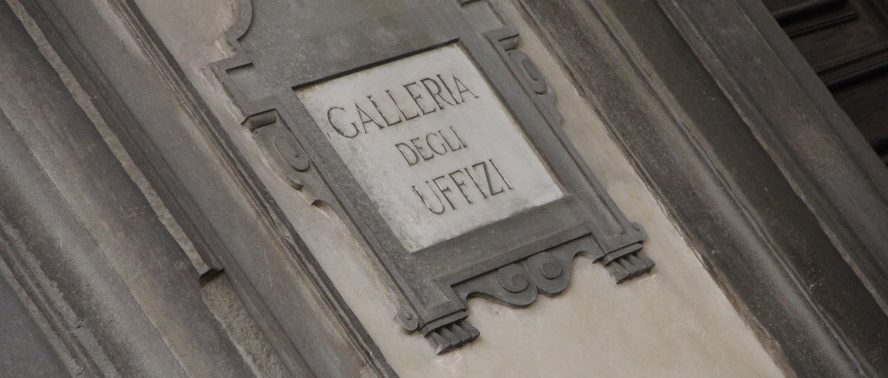 It was a long line to get in, but finally we made into the Gallerie Digli Uffizi!! I got goose bumps as we walked through the hallways and took in all the incredible works of art.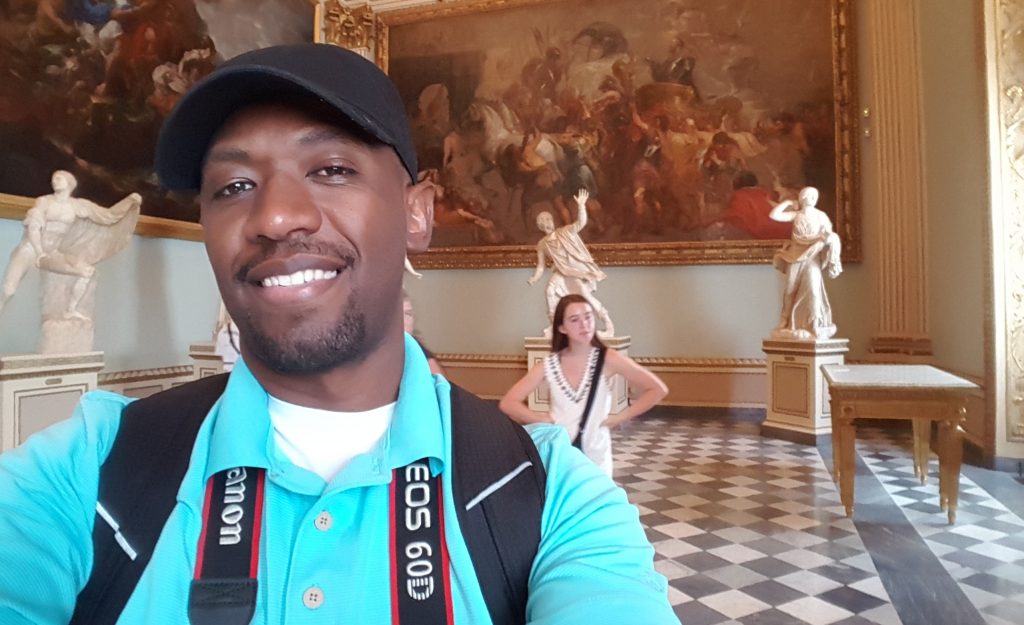 I left Florence with much needed inspiration, my desire to paint and create was so heightened, I was lost in thought as my wife prodded me for how I felt about the whole experience.. all I could utter was.. Epic!!!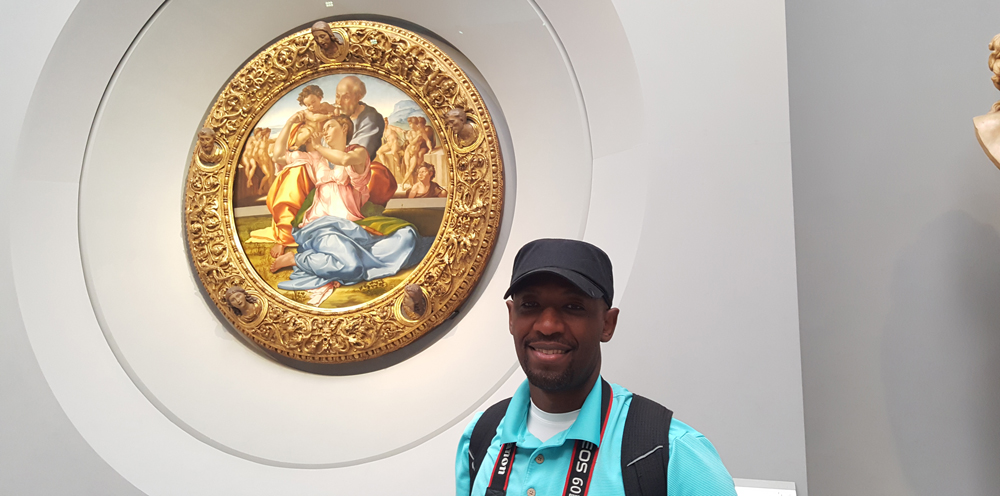 Check out the photos from my experience of Florence. I took so many photos, but the ones below, best express what I was able to see and experience. I highly recommend Florence to every artist and Art lover, you have to see it with your own eyes. Enjoy, comments are welcome 🙂