Trip to Rome, Italy ~ a Photo Essay
Tuesday, July 31st, 2018
My wife and I wrapped up our Anniversary vacation with a last stop in Rome, Italy. It was so awesome to see the colosseum and all the other historic buildings in Rome. We decided to walk instead of taking a tour bus and I must say I am glad we did, because we got a chance to experience the people as well as the architecture.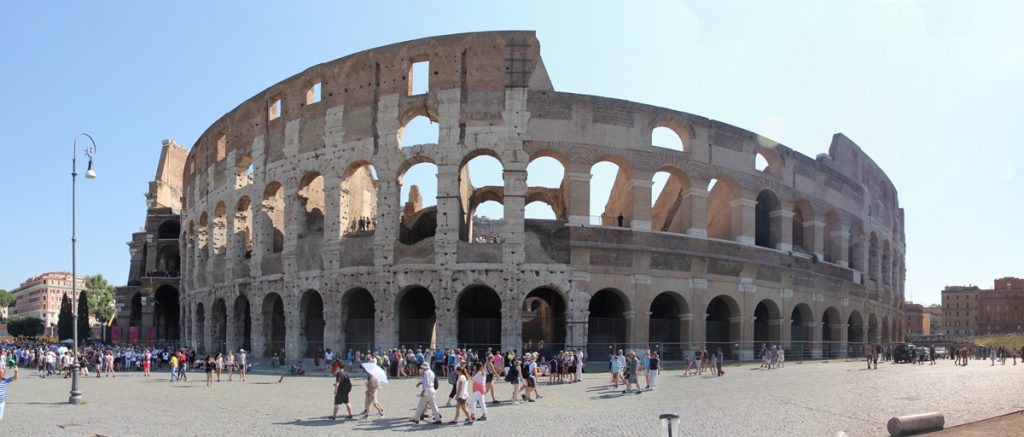 There was an Italian vendor who cracked us up as we were returning from our touring of the colosseum, he referred to us as Jay-Z and Beyonce!! lol!!! I had to take my hat off to his marketing skills because he almost got us to buy whatever he was selling.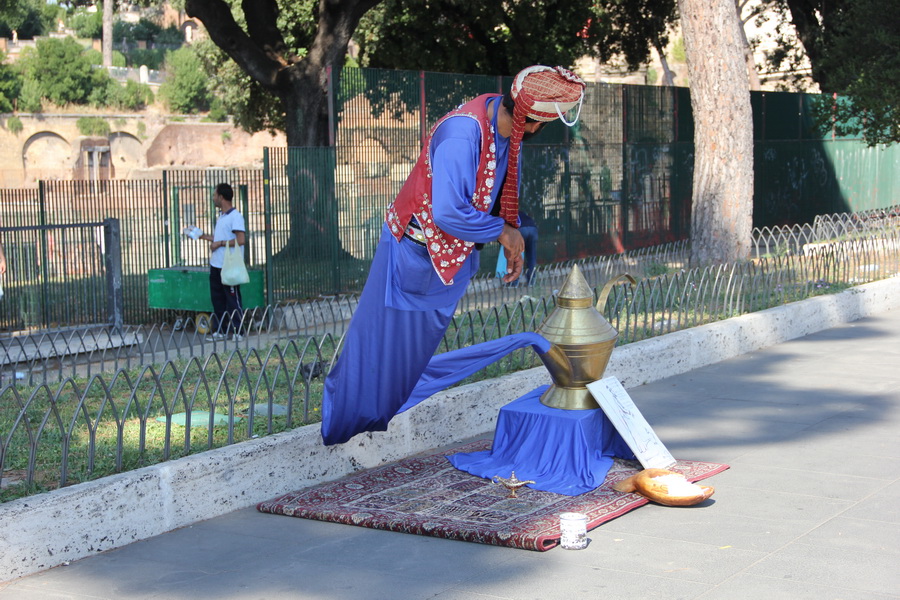 Overall, I was truly impressed at how people hustle in Rome. We came across a gentleman balancing incredibly as a Genie and another working as an invisible man.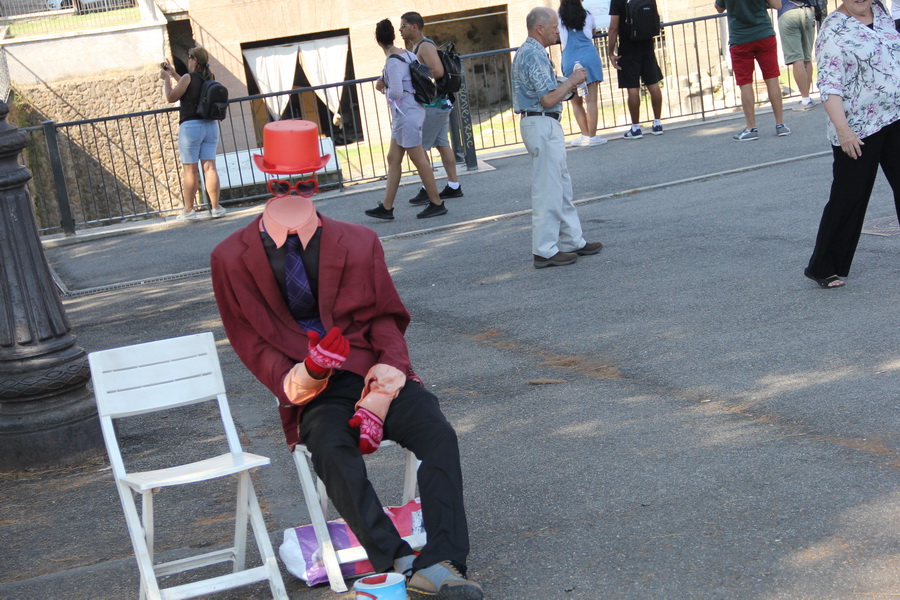 We encountered musicians too, that were playing popular hits on the side walk… we walked away hand in hand to the acoustic sounds of "Despacito"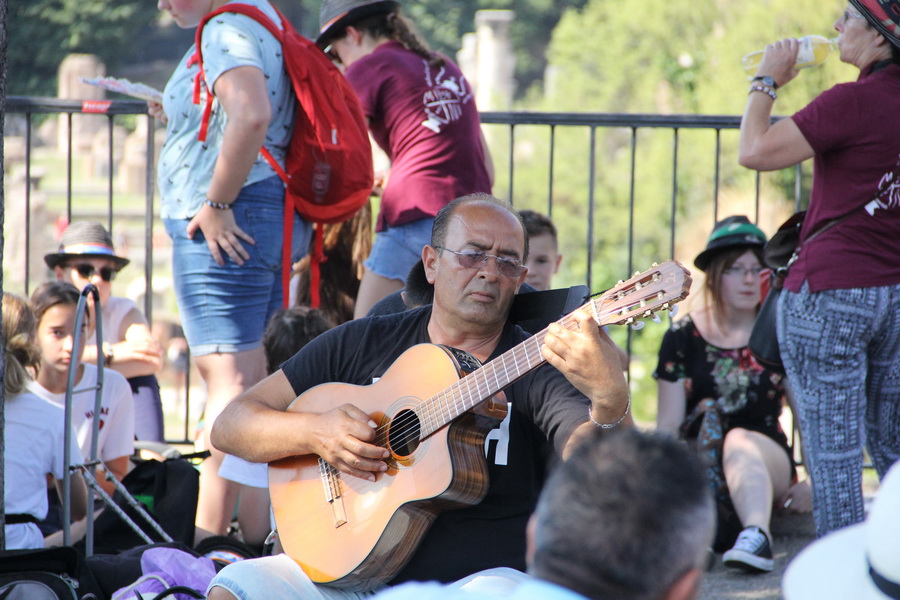 What an amazing experience this Italian trip has been. I can't wait for the next adventure with my sweetheart!!
Check out the photos from my Rome experience below. Enjoy and comments are welcome 🙂