3D Art | The Art of Solomon W. Jagwe | 61,317 views
Collection of 3D Models and Scenes of Cinematics, Commercials, Simulation Scenarios and Vignettes. Created with 3DS Max, Maya, Zbrush, Vue xStream, Motionbuilder, CS. Post production done with After Effects and Premiere. Character Animation done with Motionbuilder. Scenes rendered using Mental Ray, Octane, FinalRender and Vue xStream. Texture mapping created with Photoshop, crazy bump and image synth.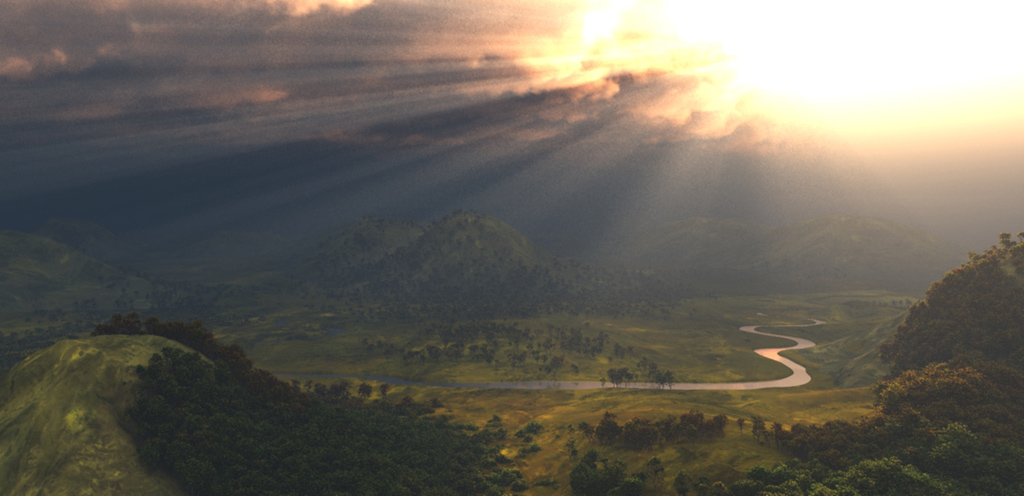 3D Services Provided: 3D modeling, Texturing, Rigging and Animation. Product visualization. Architectural Visualization in form of virtual tours.   3D Content for Animated Commercials, and live action integration.