Video Games
Thursday, February 14th, 2013
This is a collection of Video Game Content and Titles that I have worked on as a Storyboard Artist, an FMV Animator, 3D Artist, Environment and Level Designer, Modeling, Texturing and Matte Painter. The titles cover my stint at these Defense contractors and Gaming Studios: Rival Interactive, Cornerstone, SAIC and Camber.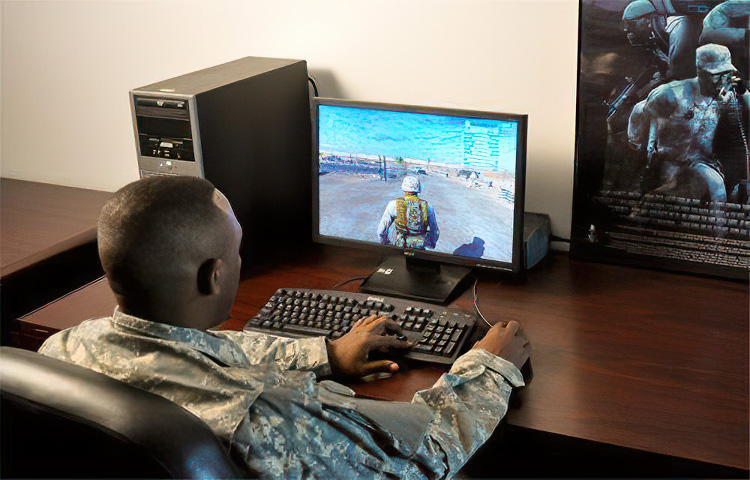 The list Below Includes the US Army's "Joint Force Employment," US Army National Guard's "Guard Force (2), and Simon & Schuster Commercial Releases "Real War" and "Real War Rogue States." And the most recent one is "Prism the Game" (http://www.prismthegame.com) which is funded by the US Army National Guard as well. There are a couple of other video games I worked on but are classified so I cannot show any images here.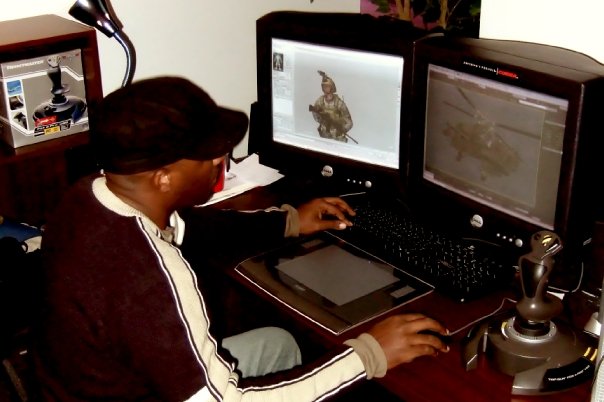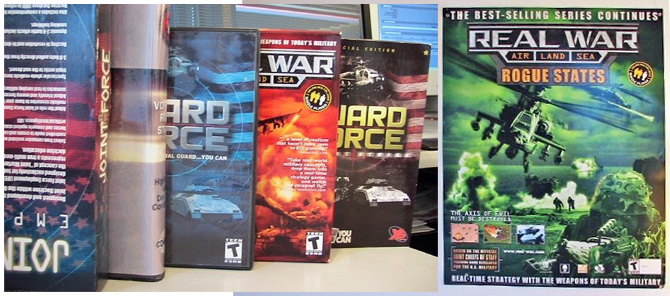 Real War Rogue States intro
Real War Rogue States FMV/Intro
Real War Rogue States FMV/Intro 2
Real War Game Play screen Grab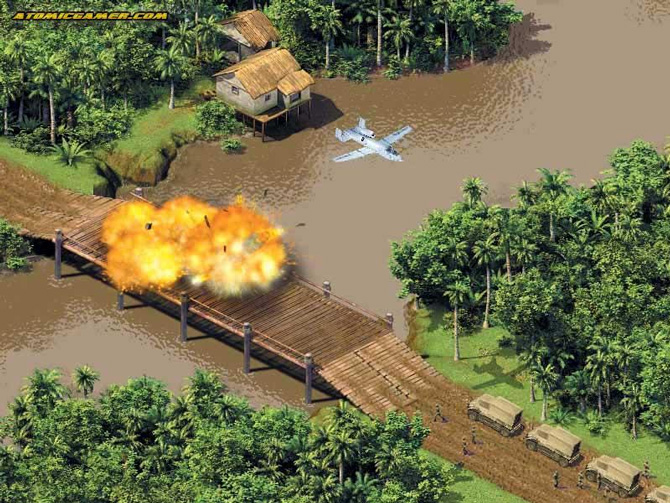 Here are some Photos from Prism the Game, which is a Rival Interactive Title.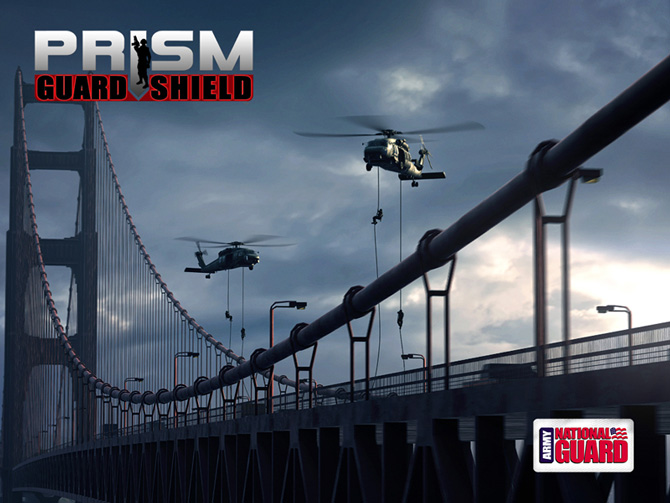 Here is a Prism the Game Poster (You can Download a Print Version here:  http://prismthegame.com/downloads.htm)