Trip to Venice, Italy ~ a Photo Essay
Thursday, July 26th, 2018
My wife and I had such a wonderful time in Venice, Italy. Here are some photos I was able to capture with my camera. Venice is so beautiful and awe inspiring!! We were fortunate to have 2 days of gorgeous weather.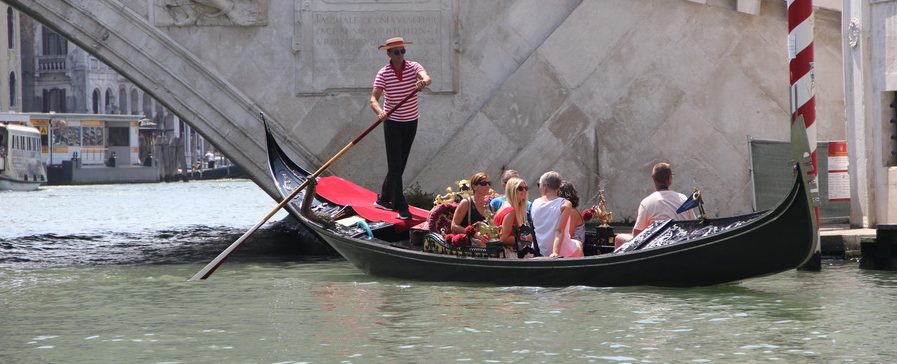 I highly recommend Venice for an anniversary vacation or a family vacation. Be ready to walk though or at least budget for water taxi fares to get around the island. Even after the water taxi drops you off, you still have to walk to the various restaurants and hotels. They have Gondolas that dock near the different hotels that line the water ways, budget between 80 to 100 Euros. Drink lots of water; there is a grocery store called Coop, that offers much cheaper water than the one available near the more popular tourist sites. There are also drinking water spouts along the walk ways.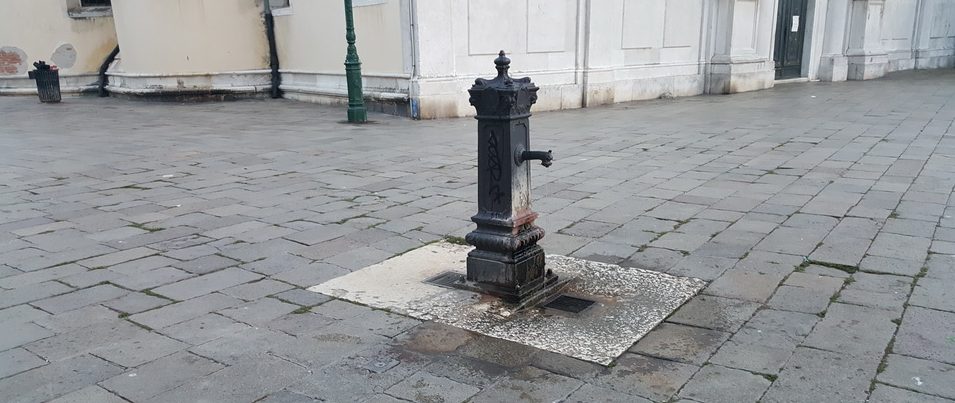 Depending on the time of year you visit, make sure to bring shorts and T-shirts for summer travel. It does get really hot in the afternoon, so it's better to walk in the early part of the day and later in the evening. Whatever you did, take your time and enjoy the people as much as the food and architecture. I will never forget this place!!
Enjoy the photos below, comments are most welcome 🙂