3D Concept Vehicle Render ~ BMW
Friday, August 17th, 2012
Updated with new Renders ~ This is a recent 3D concept vehicle render I did in 3D Max and Vue xStream. The render is a combination of Global Illumination and Ambient Occlusion with an equirectangular map which adds a nice atmospheric touch to the composition. The camera is set to a 100mm lens with lens flare enabled.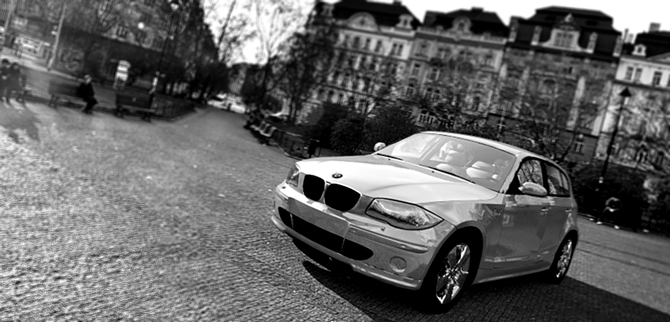 Here is another render from a different camera angle. The 360 degree environment map can be seen in the reflection as well as the ground plate reflection.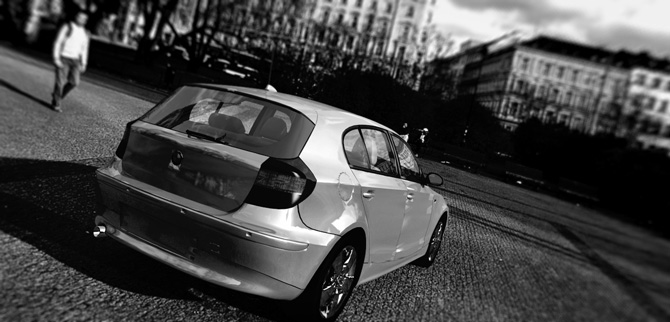 another render with DOF applied.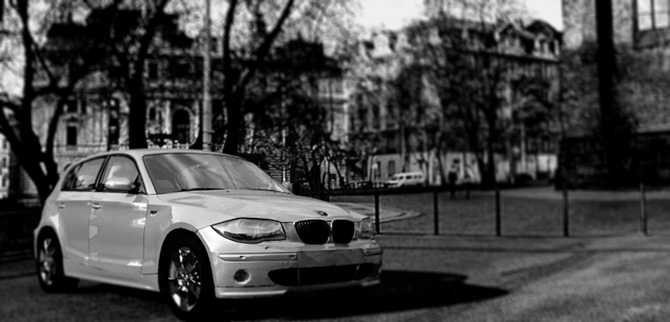 This is the wireframe of the render inside of Vue xStream.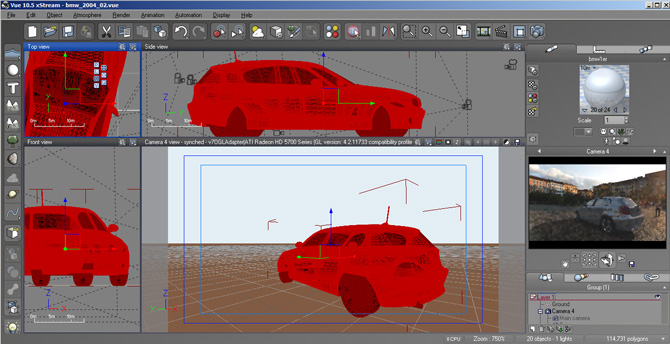 and the wireframe of the scene inside of 3DS Max 2013, using the xStream scene loading plugin.