DirectX 11, A Game Changer ~ Realtime Everything
Monday, July 23rd, 2012
I knew this day would come, and I have been dreaming about it for quite sometime since I joined the industry 15 years ago, what I did not picture was the dramatic results that Realtime Rendering in a Game engine would bring to the souped up, Feature hungry gamers and 3D art world.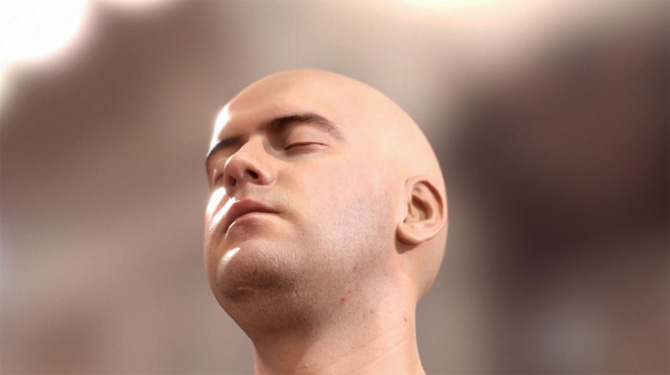 Graphics researcher Jorge Jimenez has cracked the problem of rendering what he calls "ultra realistic skin" in real-time with consumer-level computer and graphics hardware. It's a breakthrough made possible by the process of separable subsurface scattering (SSS) which quickly renders the translucent properties of skin and its effect on light in two post-processing passes. The code is based wholly on original research using DirectX 10. Jimenez describes the achievement as the result of hours of "research, desperation, excitement, happiness, pride, sadness and extreme dedication."
I came upon these 2 videos which demonstrate the arrival of a new breed of Realtime Graphics and effects processing combined with capable machines. I am watching this video, and I am thinking, dude, this right here is what I have been waiting to see for so long in a Video game engine and 3D applications like 3DS and Maya. Take a look and Feast Yur Eyes (think of a Brave, scottish accent)
This second video shows the results Achieved by using DirectX 11 in the New Crytek 3 Engine. This makes for a much richer gaming experience. I believe Hardware advances like GPU enabled graphics cards are going to drive the ever increasing demand for this type of graphics.
I can Imagine a world where there will no longer be a need to wait long hours for 3D scenes to Render ~ the Introduction of Directx 11 has definitely opened a door to that new world of Realtime Rendering. Take a look