Short 3D Character Animation
Thursday, April 5th, 2012
Here is the Video of the Short 3D Character animation featuring a Family learning How to get Along in a Small Fictional Village called Blameville. I used Motionbuilder for the Character Rigging and animation, and 3DS Max and Mental Ray for the Rendering. Postproduction was done in Adobe After Effects.
Credits: Voice Acting by Ruth Crews, Matt Templeton and Jordan Tate, Sound Track by Jordan Tate, Script by Chris and Michael Fletcher. Manna Production Team
Below are some more renders of the making of the short film. Check out the Gallery at the bottom for some screen grabs of the scenes inside of 3D Studio Max.
The Little Boy Character, Role Playing as the Dad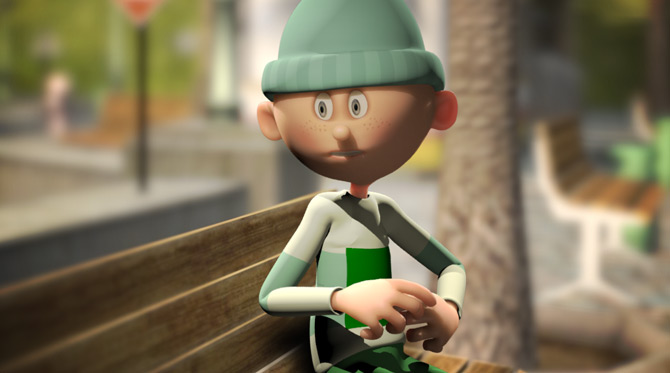 This is the little Girl Character Role playing as the Mom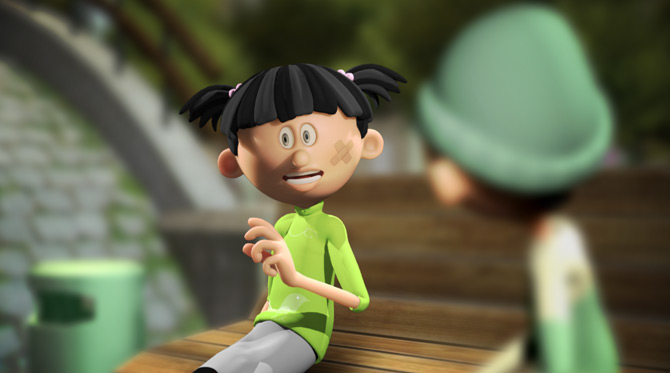 The Baby Character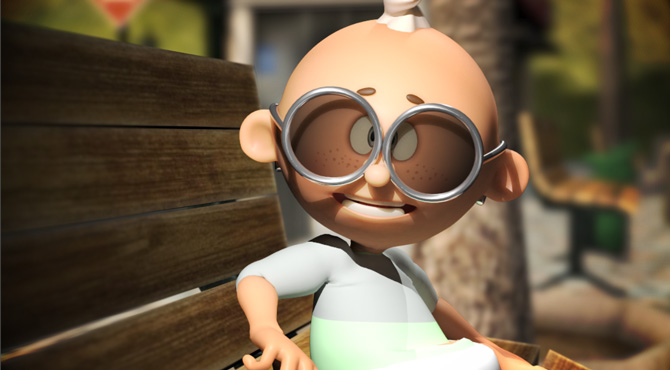 The 3D Environment, serving as the backdrop to the entire animation.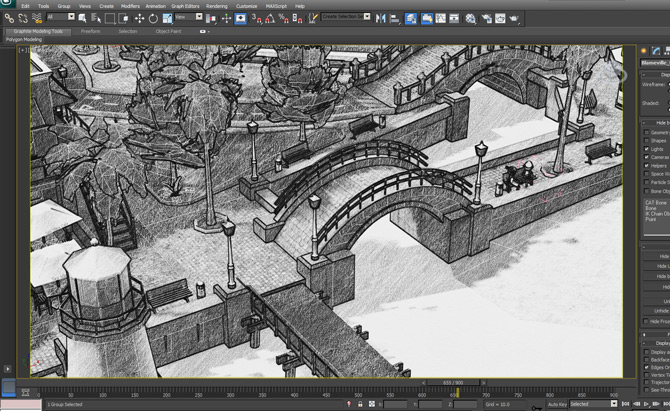 Here are some more Renders and Screen Shots of the Behind the Scenes and the 3D Environment.
[nggallery id=17]