Dare to Dream Big! ~ Never Give Up
Monday, December 5th, 2011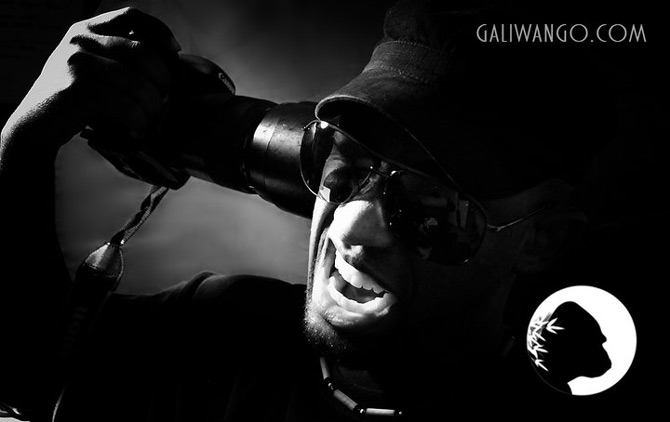 After the loss of my studio equipment to a robbery (4 computers and External Hard drives, all my DSLR Camera and Lens equipment, laptops), everything in me was screaming out, why did this have to happen?? I lost a lot of my Galiwango Film scenes I had created from scratch ~ work I had invested so much time and money to create.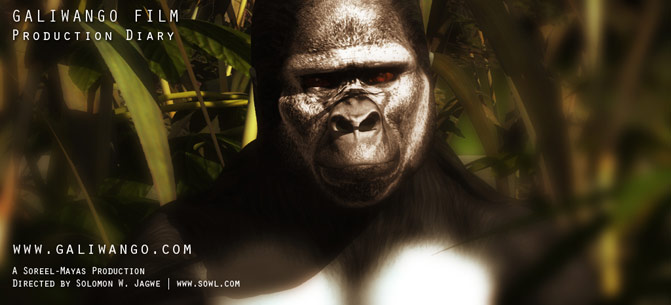 The hard drives where I had saved the 3D Models, environments and animation backups had also disappeared. I had made sure  to backup my scenes, but now even the Backups were gone.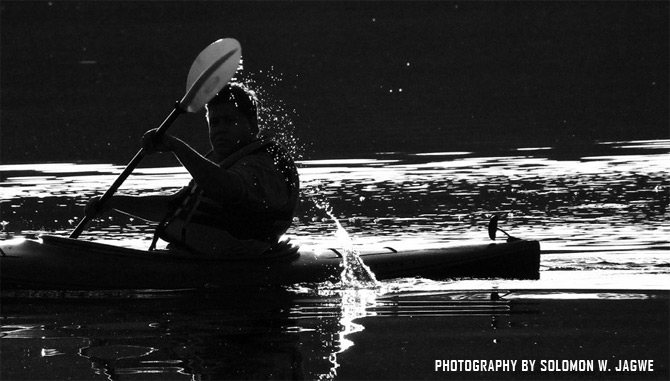 I wondered to myself, "Why did God allow this to happen? Is there any sense in carrying on with the Galiwango Film? It felt like I was paddling upstream ~ I had to remind myself why I had started on this journey in the first place and to remember the joy of serving and being used as a channel of Blessing.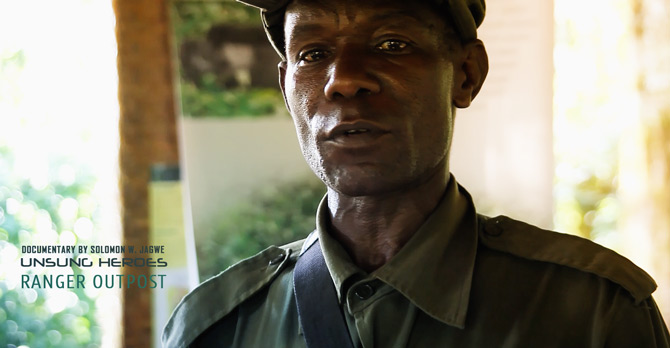 I remembered the earnest request ranger Sgt. Major Benjamin Bayenda had made when I met him in Bwindi back in January of 2010. He urged me to share the story of the mountain gorillas and the effort the rangers were putting in to protect them. He emphasized the urgency and consequences of not doing anything, plus the need to get the youth involved.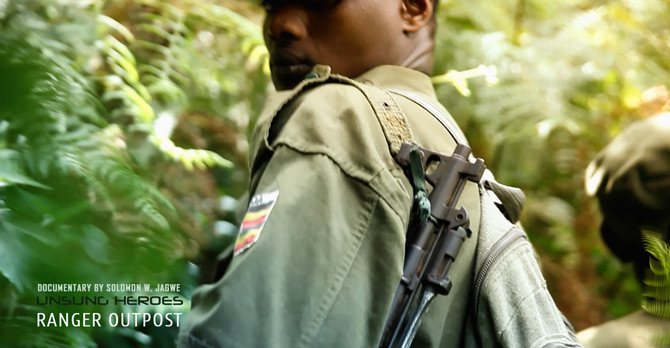 One of the things that I truly thank God for is that he Made a way even in the midst of the adversity and loss. Some how one machine that had some Galiwango sketches and reference material I had gathered over time, including a Documentary I had been working on, had been left in the middle of the living room.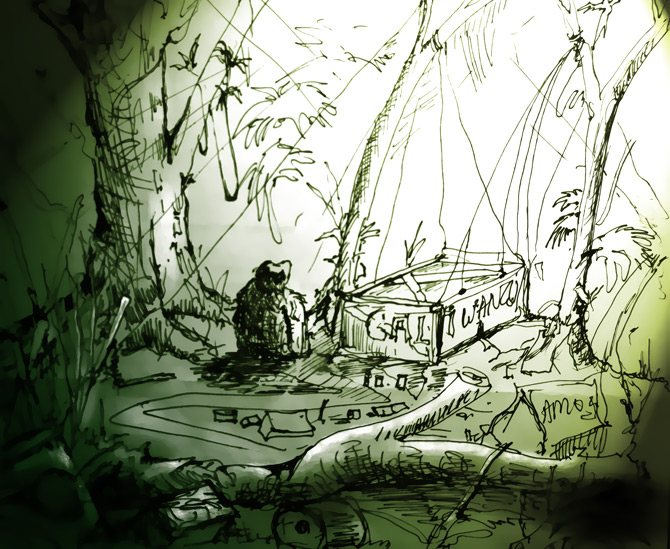 I have something to start from in the rebuilding process. I will continue to believe that there is a silver lining behind every cloud and that God is still in control. Do not give up on your dream. Even when times seem dark and hope is diminishing. There is a way and you will succeed if you do not lose faith.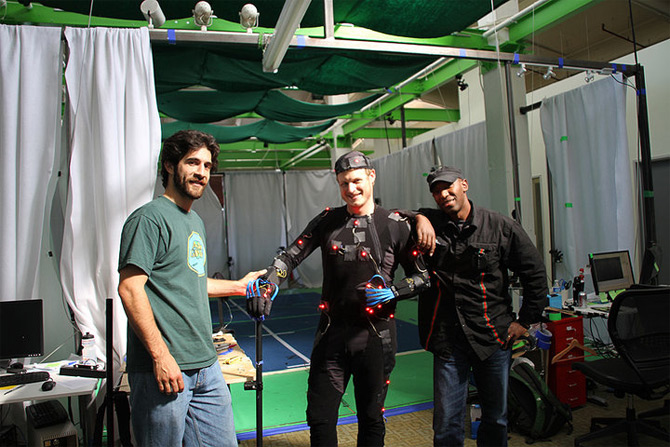 My life story is still being written, and I am more than convinced that along the way, I will be given opportunities to grow and excell, as well as share my testimony .. and I am starting now ….
"No temptation has overtaken you that is not common to man. God is faithful, and he will not let you be tempted beyond your ability, but with the temptation he will also provide the way of escape, that you may be able to endure it." 1 Corinthians 10:13