Photography, Fall is Upon Us ~ North Carolina
Thursday, November 10th, 2011
It's so beautiful to behold beauty in what otherwise should be considered a dying period of sorts; when all the leaves start that gradual transition of falling off the trees to give way to the bitter cold of the winter season. But for now, I will enjoy the flaming yellows and oranges and stand reminded of the fleetingness of life and the grace with which beauty flirts with our visual senses, even if its just for a moment in time.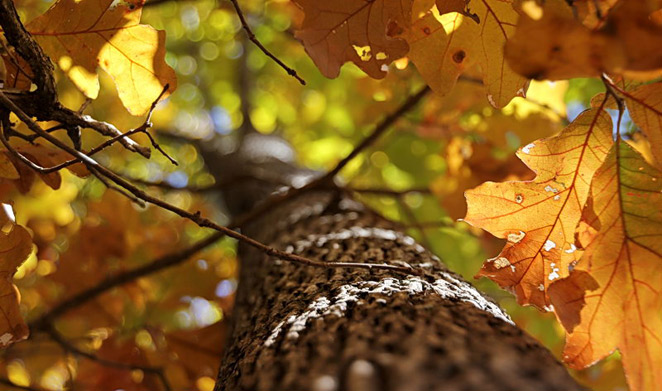 When I first arrived in the US, late in the Fall of 1996, I was overwhelmed with the colors I had previously associated with plant disease and wilting. In Uganda we really don't have seasons the way they are so clearly demarcated here in the US. Uganda straddles the Equator, which means that even if the Earth tilts on its axis, we experience just a slight change in weather compared to others living in the Northern and Southern hemispheres.
I was convinced for a minute that all the trees had suffered some sort of disease and were dying, except of course for the evergreens. Now I look around and just simply enjoy the Fall season without feeling startled and anxious that the leaves will not come back again.
[nggallery id=13]