My Art journey in the Diaspora, From Dream to Action ~ Working Full Time on Nkoza and Nankya
Wednesday, April 17th, 2019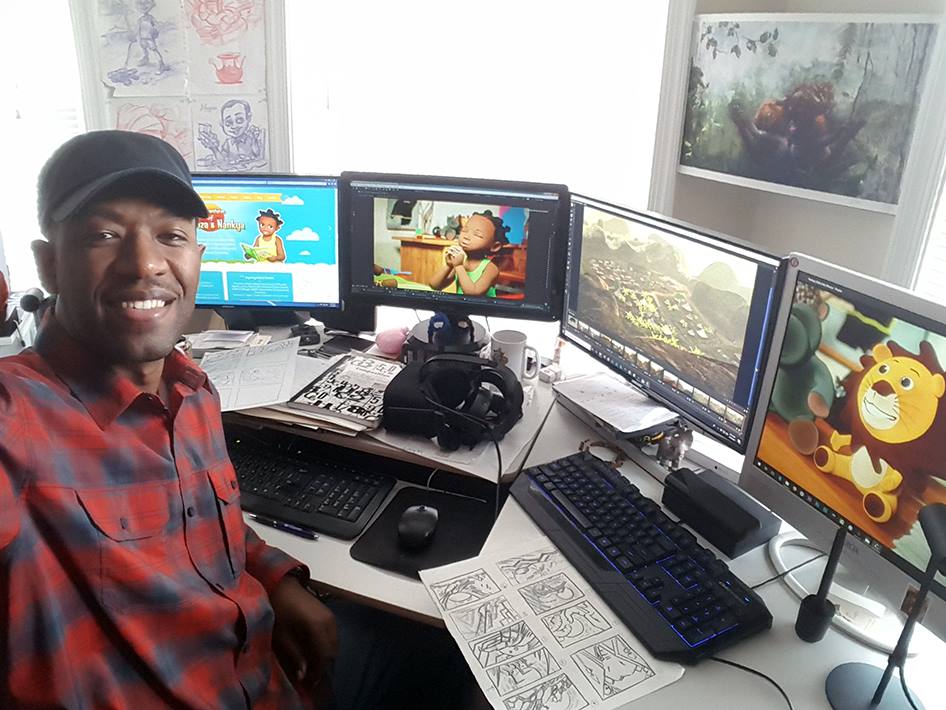 My Art journey in the Diaspora, From Dream to Action ~ I am finally back to working full time on Nkoza and Nankya, and Painting!! ~ I transitioned from working full time for almost 2 years as the Art Director of a Virtual Reality (VR) gaming studio based in Washington D. C, I was so blessed by my time there, and I know that God led me there so I could make a difference, grow and become a better artist.
I learned so much about Autism, Virtual Reality gaming and the major shift happening in the industry. When I first joined, I had no idea how to build apps, and I had been looking around for someone to help me, but almost everywhere I looked, I was told I had to pay between $5000 to $10,000 dollars.
During the last 2 years, I dived into learning how to create iOS and Android apps whenever I got home home from work, and I did it!!! That's how I was able to create the Nkoza and Nankya app ( http://www.nkozaandnankya.com/mobileapp ).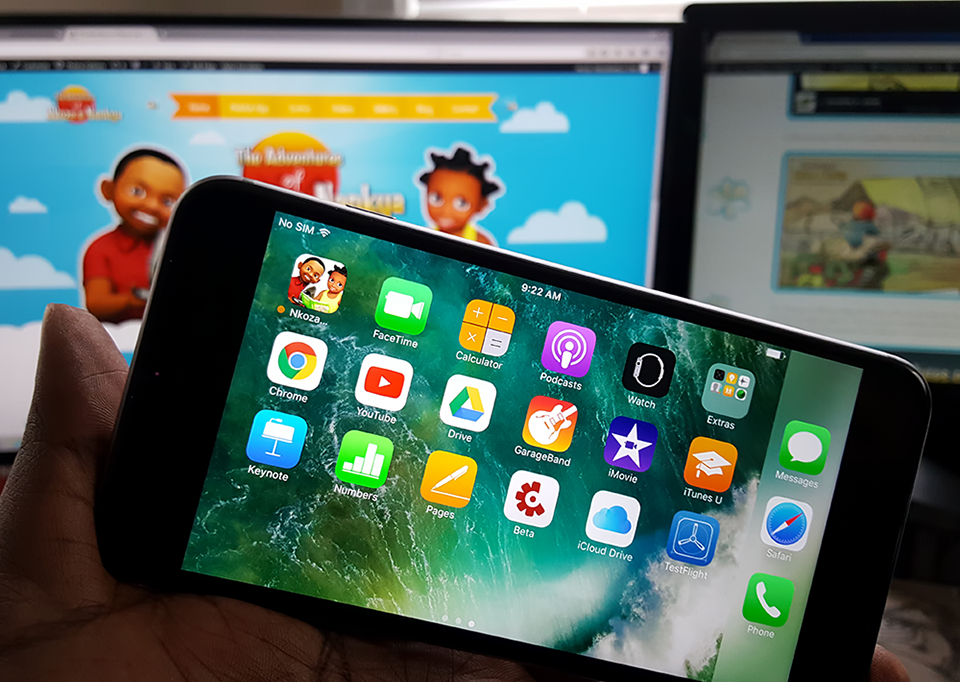 I am now in a better place and I know that the time is right for me to give Nkoza and Nankya my full attention. I will also be painting, I will share more about that. Do please show your support by liking the Nkoza and Nankya facebook page at this link: https://www.facebook.com/NkozaandNankya and subscribe to our Youtube Channel: https://www.youtube.com/user/NkozaandNankya ~ I am daring to Dream Really Big!!! Thank you for your support!!
Thank you so much to each and everyone of you that has believed in and encouraged me. To the Nkoza and Nankya team and my loving wife and kids, I am forever grateful!! ~ family and friends, dare to dream Big!!