Pacific Rim Film Poster Concept
Saturday, June 29th, 2013
This is my rendition of a Pacific Rim Movie Poster. The model was provided by Warner Bros and IGN.COM as part of their "Create Your Jaeger" Contest. I rigged and rendered the Gypsy Danger Jagger in 3DS Max. This movie looks awesome, so it was a joy to try to replicate the professional looking movie Banners they already have out. I can't wait to watch the Film.
Final Poster Render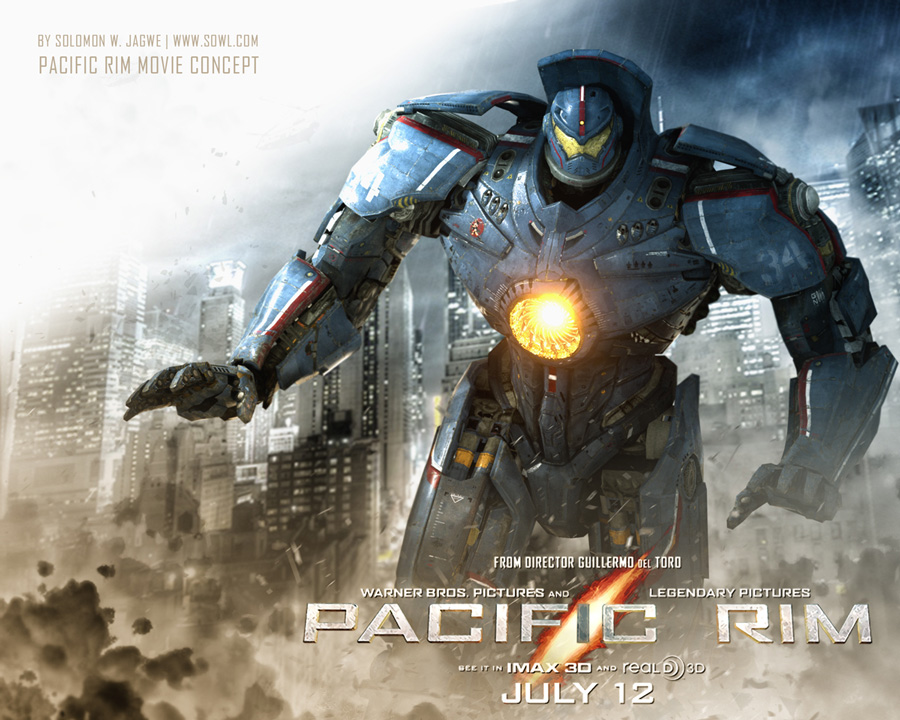 Wireframe in 3DS Max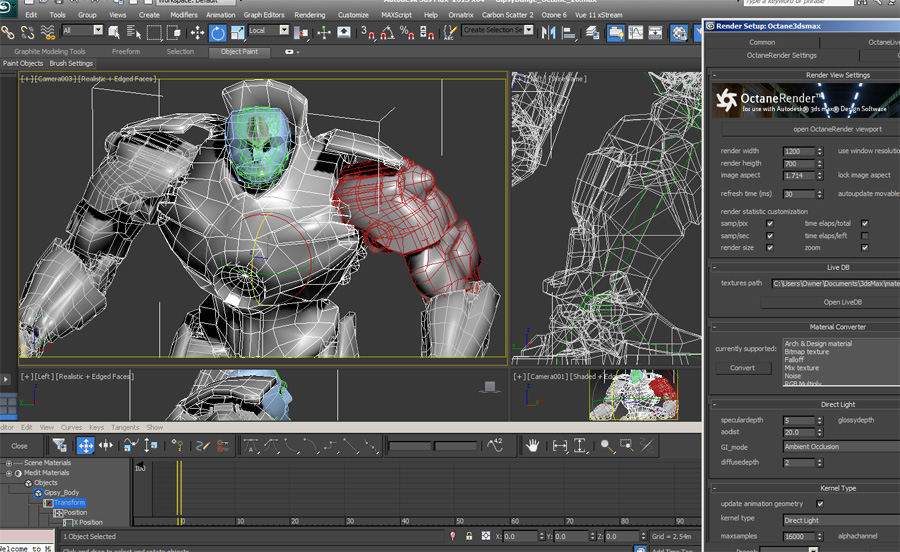 An Earlier render, as I was setting up the lighting and Textures.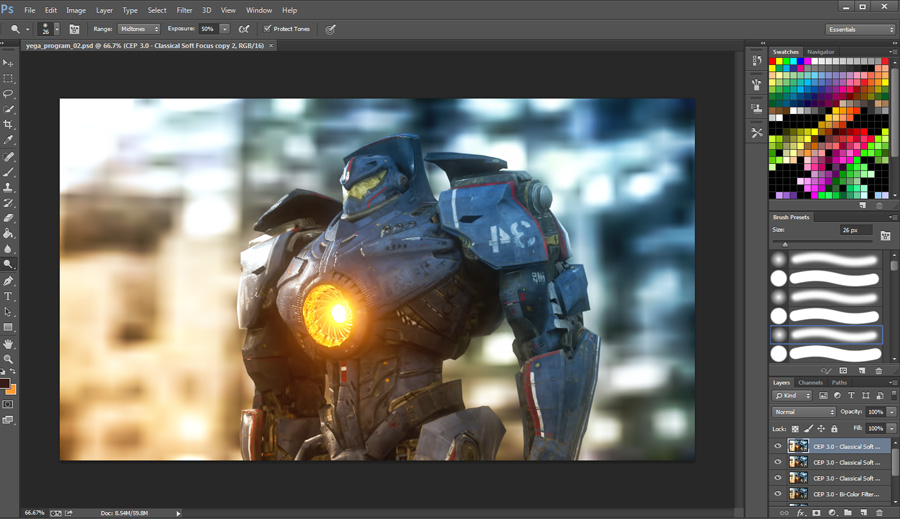 Check out the Build your Jagger Contest here: http://microsites.ign.com/pacificrim/