Lytro's new camera: Shoot now, focus later
Friday, October 21st, 2011
Man, this is one leap forward in Photography Innovation by Lytro and the new Camera they are offering that allows photographers to shoot now and choose the areas of focus later. I think this is going to inspire giants like Canon and Nikon to come up with similar or better solutions. I have a feeling they might even buy out Lytro. I can't wait to get my hands on this camera.
The Lytro is a so-called "light field" camera that captures more color, intensity and light per shot than traditional cameras. That makes for more vibrant photos, but most importantly, it allows users to change the focus within an image after it's been taken.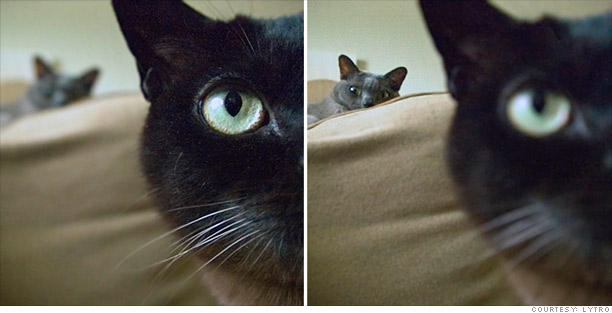 This example shows a Lytro-taken photo. With the click of a mouse, the photo's focal point can be automatically changed, dramatically altering the picture.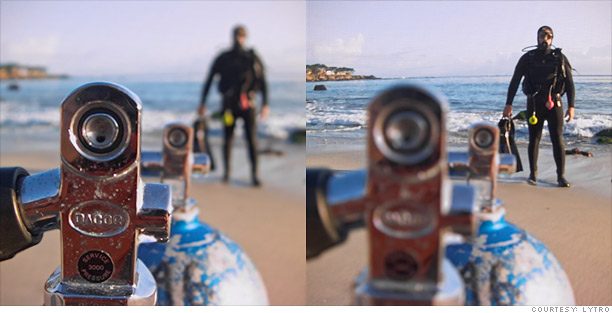 Users can edit photos via proprietary software on a Mac (a PC version will come later next year) and can share them on Facebook, where friends can interact with them by zooming in and refocusing. If the Lytro takes off, it could change the way professional photographers and even casual photo users take pictures. "It lets people shoot first and think later," says company founder Ren Ng. "Now you can take a picture and compose it in a new way."
Here is a video featured on CNN highlighting the Camera's revlutionary features.
Some more neat photos of the Lytro.
[nggallery id=12]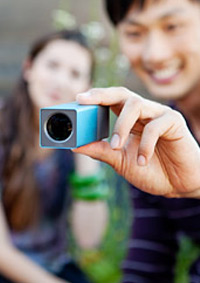 | | |
| --- | --- |
| Title: | Lytro's new camera |
| Developer: | Lytro |
| Device: | Photography Camera |