3D Render and Animation Tests
Sunday, June 5th, 2011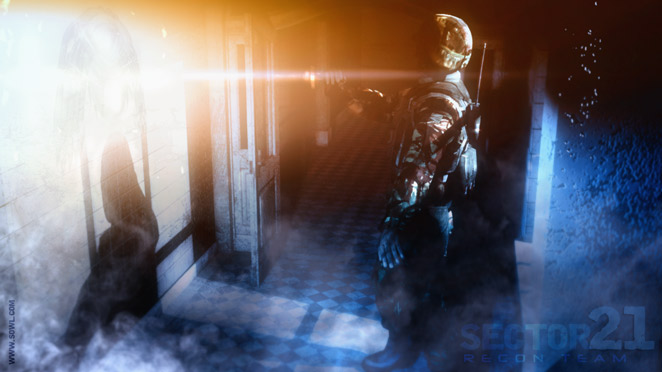 Here is a recent animation I did in 3DS Max, rendered using Final Render. I am still working on the composition. The scene will eventually have some Characters and and a military convoy ~ the story line is that of a recovery mission in an abandoned city, with the mysterious disappearance of the occupants. Is it An epidemic or genocide?
A rescue team arrives aboard a black hawk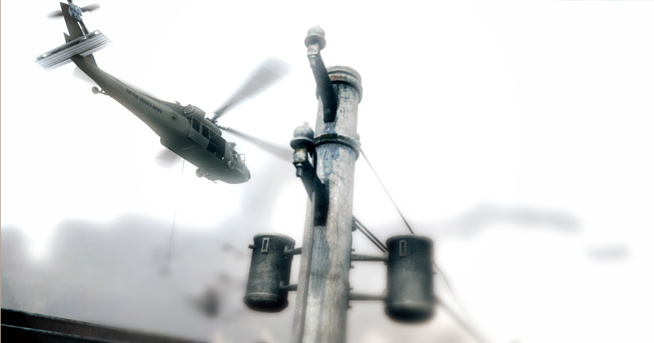 glaring upwards towards the grey sky is a gaping hole with jagged edges …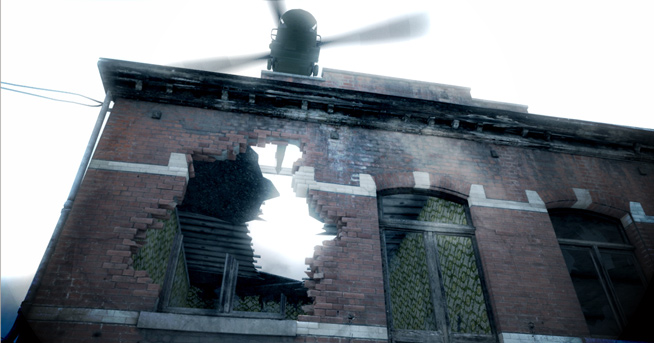 something terrible must have happened here, but what could have caused such destruction? and where did all the occupants disappear to? ….