From an Egg to a Rooster ~ 3D
Monday, December 13th, 2010
Dreams Become Reality |  Never Give up
Looking at these guys and their Super Kooooool Gadgets, I am reminded of the Ugandan saying, "Even those that are roosters, were once eggs" It sounds better in Luganda, but anyways … Gakyali Mabaga. Inspired to Create and Great Story Telling … Sinakowa .. here is to having a vision and a dream and sticking to it | www.sowl.com | www.galiwango.com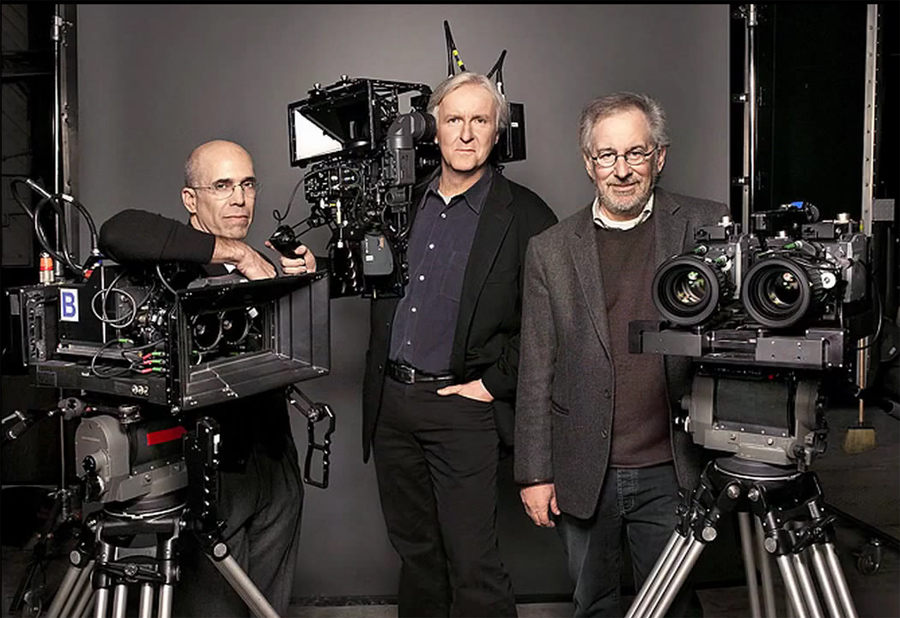 3D Stereo Now Child's Play
Rendering 3D stereo images with finalRender 3.5 has become so easy, it can be used in every single rendering or visualization project.
Impressive 3D stereo renderings are no longer just for the "big guys" in Hollywood. finalRender democratizes this area of rendering and brings it to the mass market. Architects and designers, for example, can now easily create 3D stereo renderings of their designs for every single project. The added overhead to create a fully stereoscopic 3D image from an existing rendering is near zero and adds little to the render-time.
The rendering shown below illustrates how 3D Stereo Camera creates images that show real depth in any rendering. No extra effort was needed to obtain this effect with finalRender 3.5.