Architectural Visualization by Solomon W. Jagwe
This page contains the work I have done in the Architectural Visualization sector. It features my 3D modeling, Texturing, Lighting, Rendering and Animation. I have also included some projects where I was tasked to do Architectural Photography as well as some Concept Drawings.
Concept Architectural Drawing ~ Sketch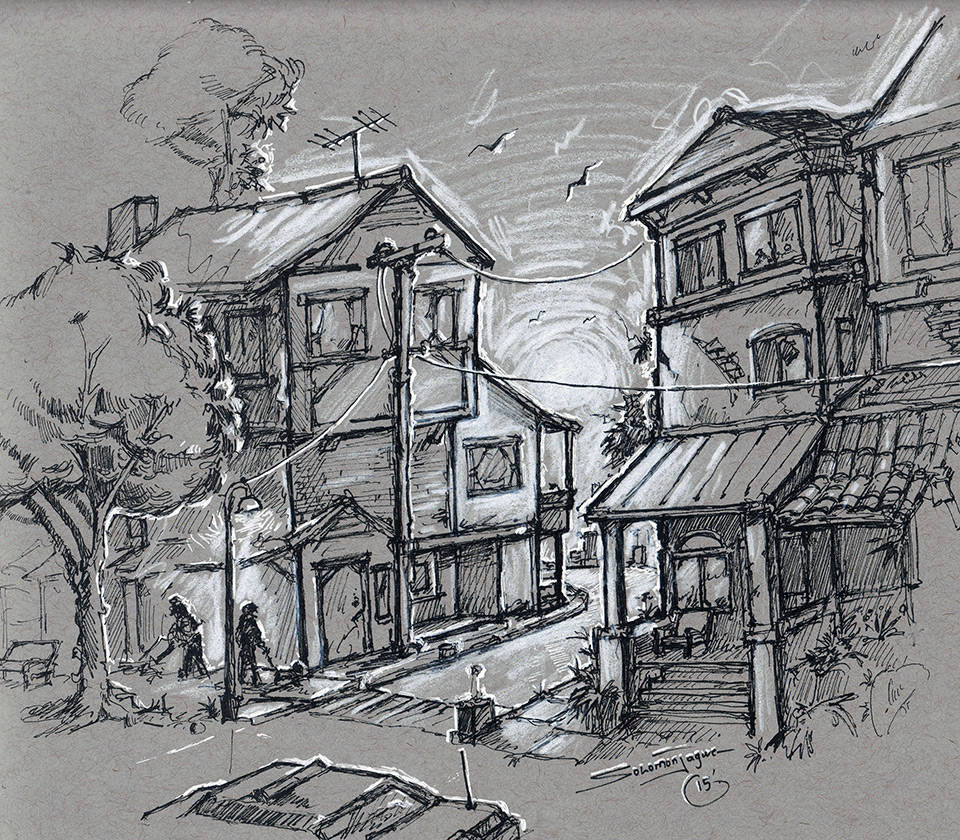 Project: The Adventures of Nkoza & Nankya (http://www.nkozaandnankya.com)
Tasks: Create, Direct, Texture, Lighting and Rendering
Programs Used: 3DS Max, Maya, Octane Render, Vue
Urban home of the family of Maama Nankya and her kids ~ Scene from the Elephant Tail Episode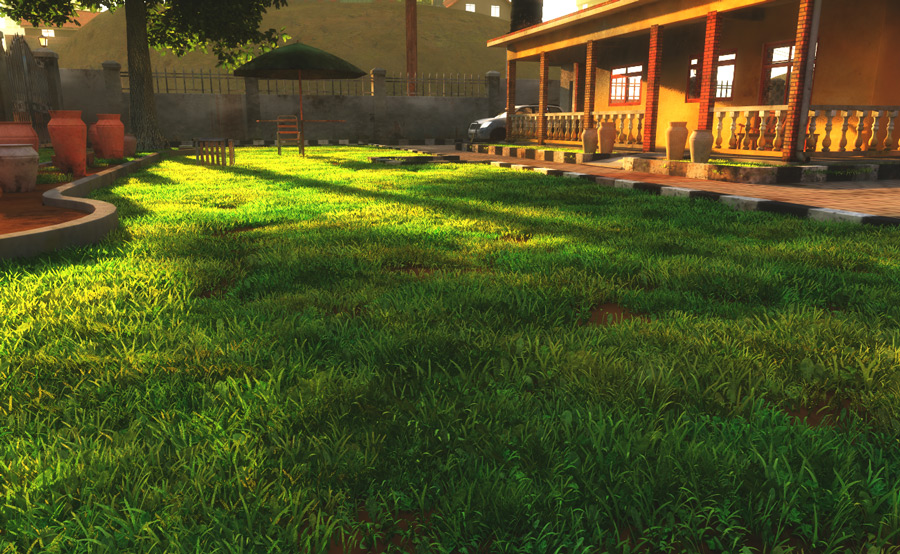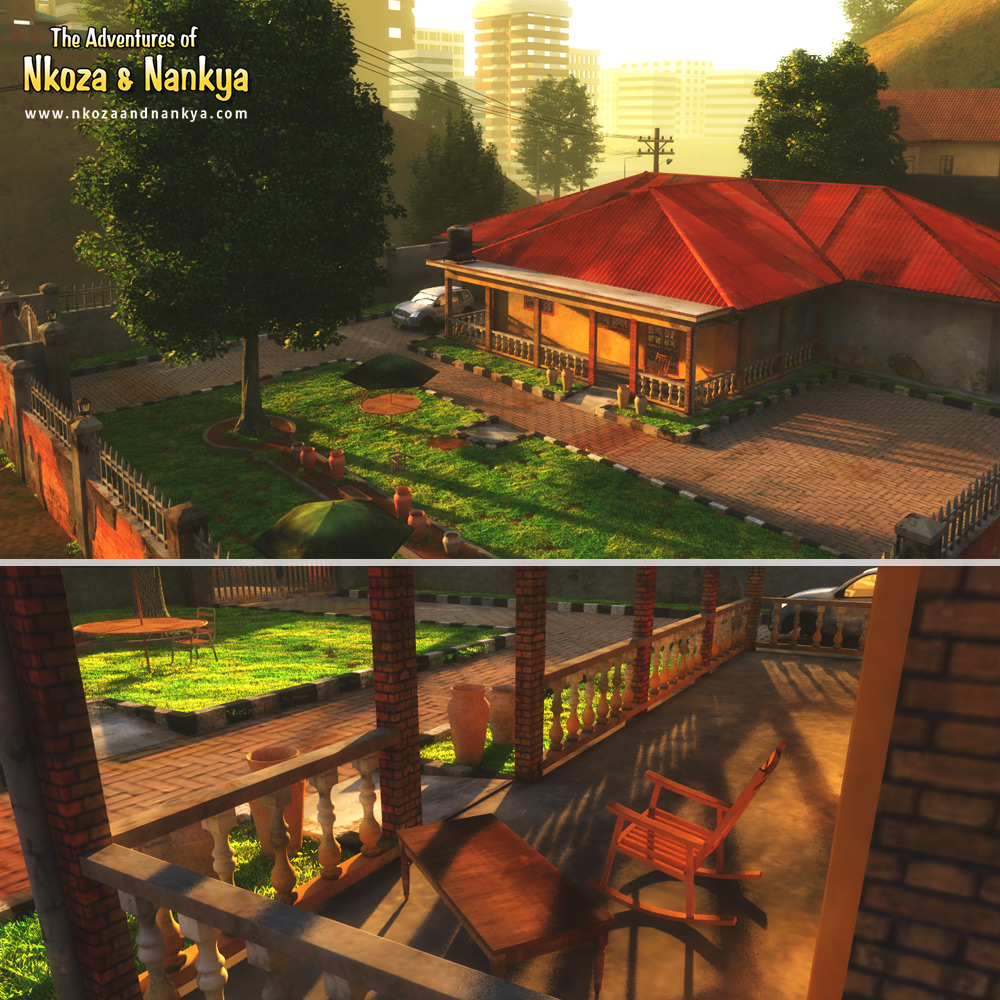 Animation featuring the above environment setting:
Project: Pearl Estates, Lubowa.
Tasks: Virtual Tour, Photography and Videography
Programs Used: 3DS Max, Vue, Photoshop
Equipment: Canon 5D MkII, Canon 7D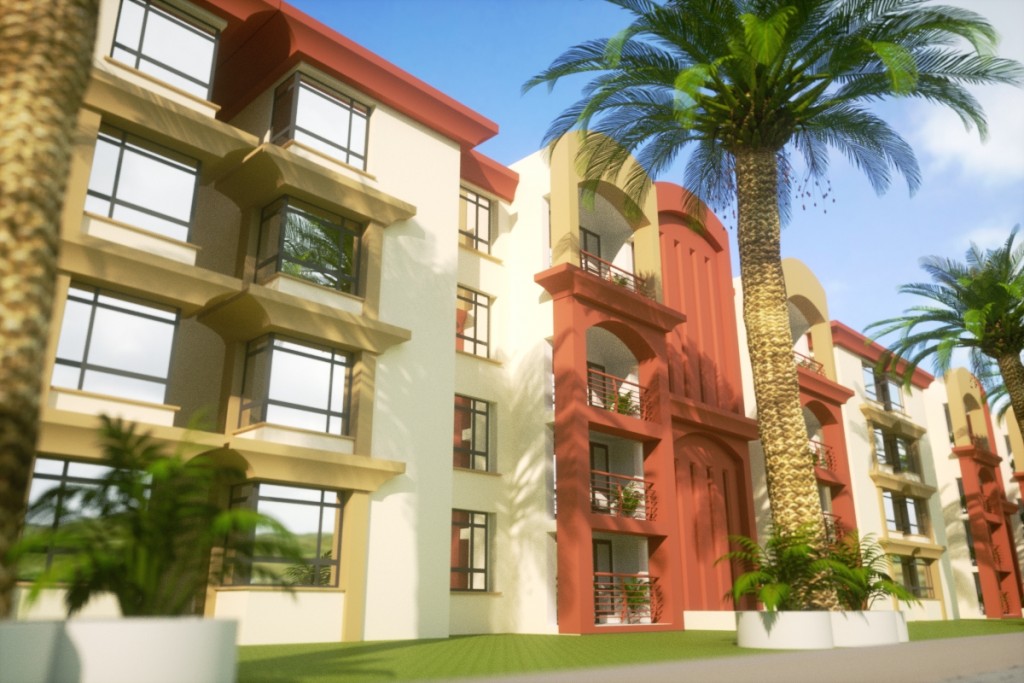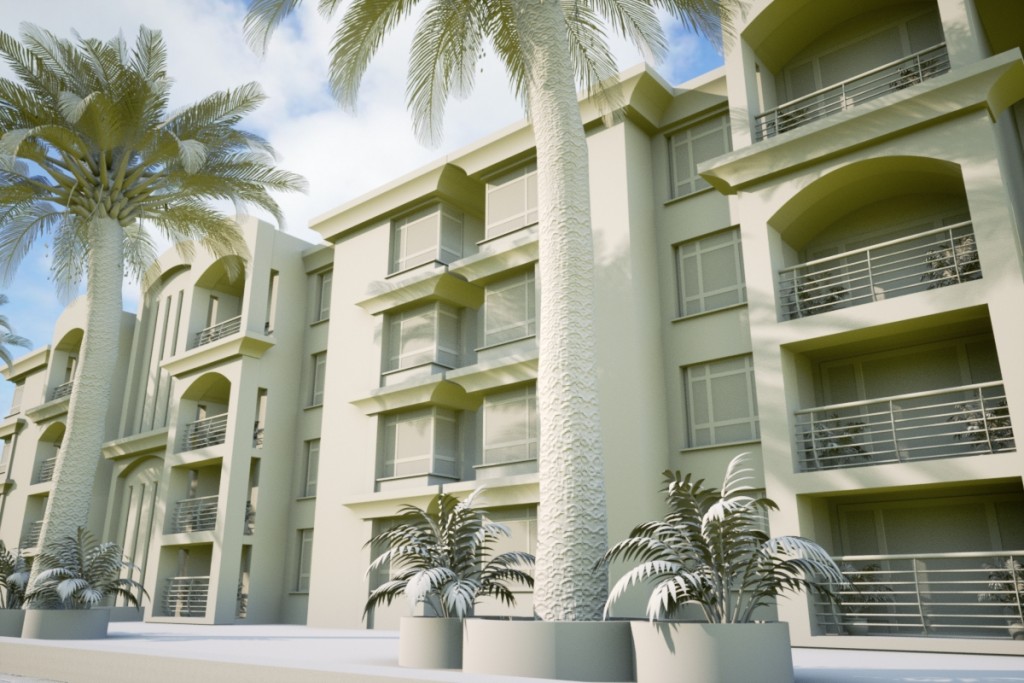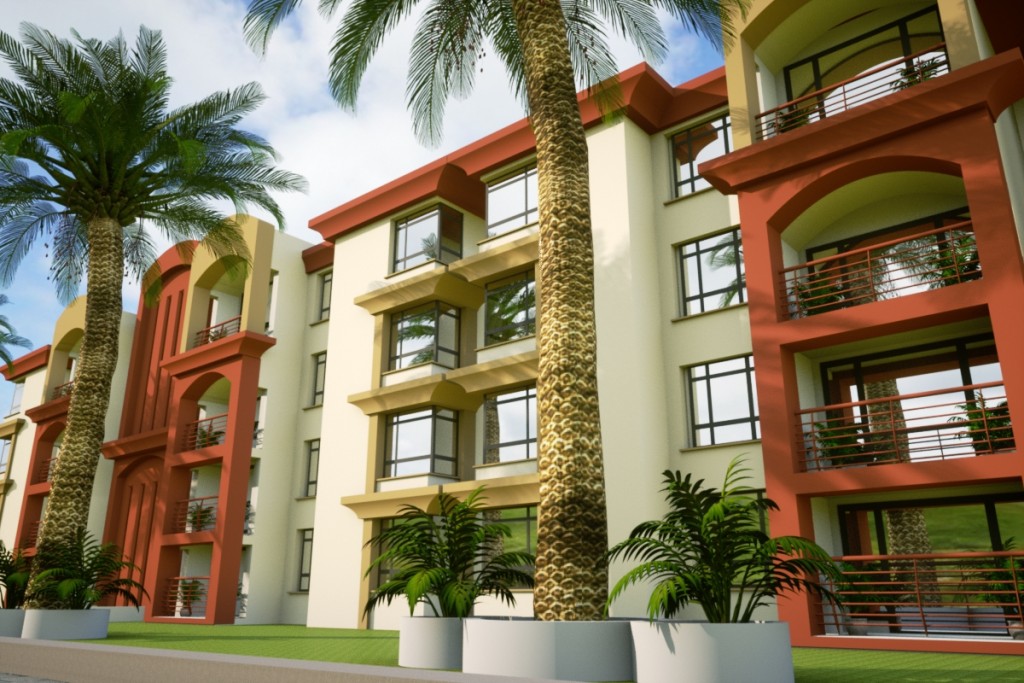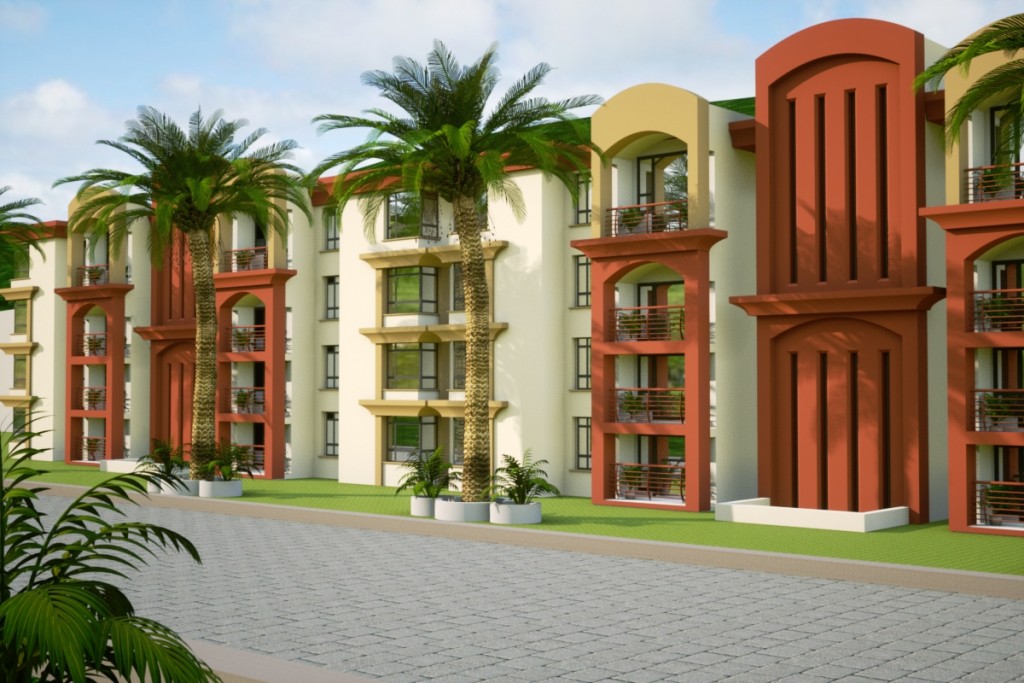 Virtual Tour: 3D Render Combined with Live Footage
Presentation Interface Design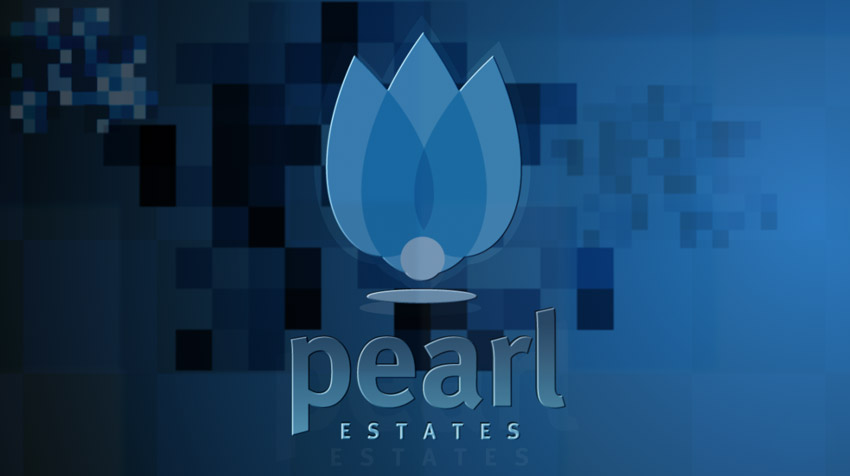 Gallery of Photos I took for this project:
[nggallery id=20]
I enjoy studying architecture from around the world, and I always have my camera in tow whenever I travel. Below are some photos I have taken on my architectural study quest.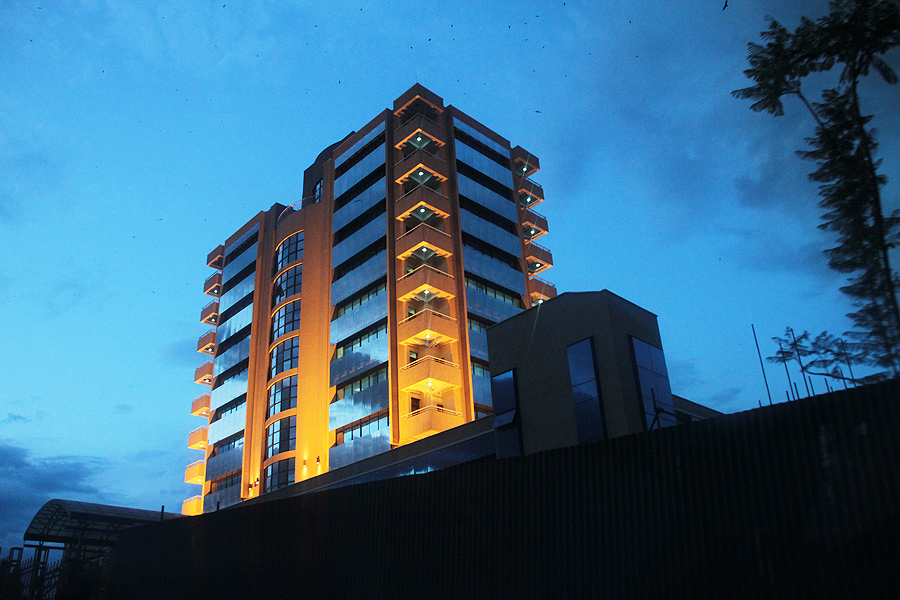 [nggallery id=21]